SPARK ART PROJECT
Collaboration is the heart-centered outcome that helps to create a successful humanitarian campaign.
Right in our own backyard (United states) there are devastating events happening… like the flint water crisis.
"We are in process of pre-production of a documentary, "Prodigal Return" to showcase the rebuild and revitalization of Flint.  I am proud to be a part of this vision, led by Los Angeles based artist, Eve Kemp.as well as I had the honor of editing this music video that showcases the multi-faceted talents of EvE."  Tess Cacciatore 
ARE YOU AN ART COLLECTOR, OR AVID ART FAN:
VIEW EVE'S ART GALLERY SITE.
S.P.A.R.K. ART PROJECT!

 IS A GRASSROOTS MOVEMENT WITH "BOOTS ON THE GROUND" COMMITMENT TO REVITALIZE AND REBUILD FLINT MICHIGAN THROUGH ARTS, MUSIC, COMMUNITY BUILDING, JOB GROWTH OPPORTUNITIES, AND MORE.
Culture based
Artist led
Community driven.
S.P.A.R.K. Art Project! is an ongoing and permanent mission, to rebuild the cultural foundation of underinvested neighborhoods for community revitalization.
S.P.A.R.K. is an artist-led initiative supported by artists, scholars, elected officials, educators, human rights activists, celebrities, architects, farmers, and more.
Founded by Los Angeles Artist, Eve Kemp, this vision is in partnership and collaboration with many dedicated individuals, activists, and organizations.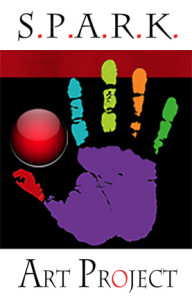 TOGETHER we can build a brighter future for Flint and beyond!
WORLD 2 END
Eve Kemp: Musician
"World 2 End" is an anthem song that represents the project.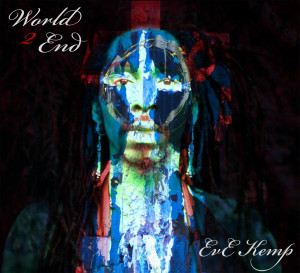 DOWNLOAD the song!
100% proceeds to help raise funds for the project.